Mobile application development has been booming around the world for the past few years. Nowadays there is an app for everything; from your diet plans to tour guides. Interestingly enough, if you happen to visit Asia anytime soon there is a Thailand travel guide app that may be able to make your trip easy.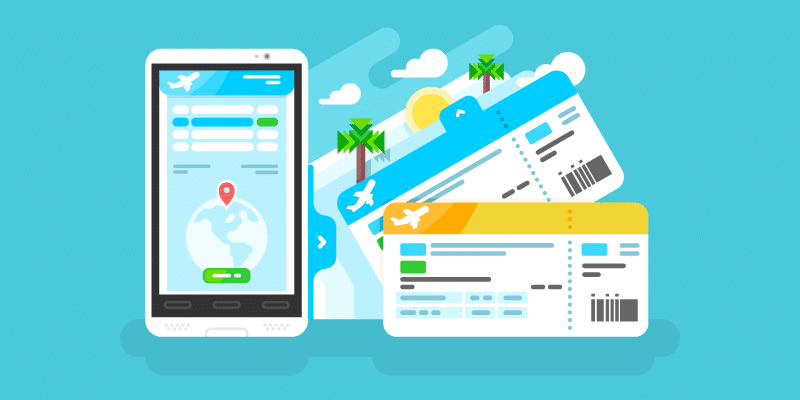 Courtesy-App Institute
However, if you aren't a user, then here are few tips that may help you make your app successful.
One of the main reasons behind an application's success is the value that it holds in the eye of the users. If your app is just an addition to the website or an extension, then you won't be able to build up users' interest. It has to be unique so they are in a way extracting value.
Simple apps are easier to run, they provide a better user experience and they are user friendly. You want your users to enjoy the app and not get confused with the complexities of it. Your focus should be on the features and forefront goal accomplishment.
It is important that you know what kind of an impact your website holds over your business. This can only be done if you are able to measure the performance. Know your app inside out, look for the features that are effective and utilize them to enhance the performance.
Use a similar marketing strategy for the app as you did when you launched the website, it is important that the users know you're launching.
Allow your users to reach out to you and take the feedback in a positive manner. Use this information to make your app better.