Abundant Privacy on a Private Island Vacation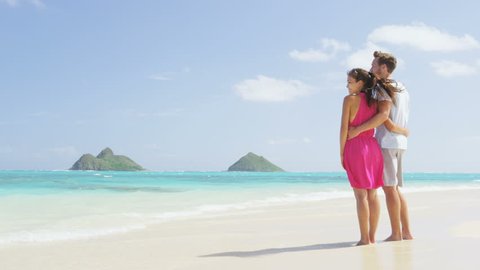 Courtesy-picdn
Private islands are scattered all around the globe. They offer unique opportunities to the travellers to experience the natural beauty with a luxurious stay accompanied by excellent amenities and services.
Why choose a private island?
Private island getaways are secrets gems of the oceans approachable only by helicopter or a boat for ultimate seclusion and tranquillity. A private island vacation for two is an ideal destination for newly married or even couples who want to spend some time romantic time with each other. Even though these islands are in the middle of the sea and secluded, they provide complete modern amenities and services. The islands have lavish accommodations and architecture which shall provide a unique and eco-friendly experience for the tourists.
The tropical islands have lush green well- manicured gardens and lawns, and pristine sandy beaches. The staff provides excellent service. Even if you ask them for dinner or breakfast on the beach, they arrange it all for you. You can also experience a spectacular view of sunrises and sunsets.
The private islands of the Pacific Ocean have magnificent coral reefs and enormous beaches. Moreover, you can relive the natural beauty with exotic resorts. Besides, being pampered with a massage and relaxing, you can also take up snorkelling and scuba diving. Other water sports such as windsurfing, kayaking, sports fishing are also available.
With so many magnificent islands all around the world, you can choose the best private island which offers you an exotic experience of a lifetime.