Different Types of Cladding Material
This may be something that is not much of a consideration when we were going to the exterior of your home. Although this factor is worthy of your attention as you will have to live for years in the same house.
In addition, with a versatile selection available in the market, it is easy to choose a cladding material. Whether you hire an architect to design the exterior or you design your own, be sure to take the advice of experts if possible.
Here is some cladding material which you can choose for your home:
Wood: Wood cladding provides an option to be used both inside and outside the building. It is also recommended as one of the more environmentally-friendly choices.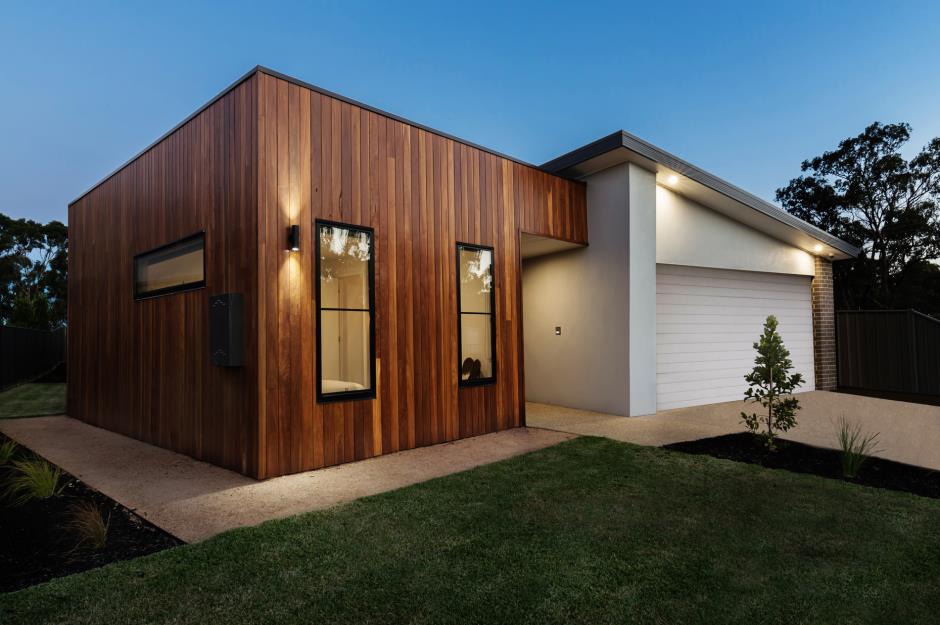 Fiber Cement: If you are ready to spend on the exterior of your house, this is the best option for you. Many people prefer this cladding material. They give a classic look to your house.
Bricks: Bricks are used in the construction process. They are the top choice of architects. It is the material used for creating the foundation of your house.
No matter what type of material you choose for your house, be sure to contact the right contractor. He will make the installation process easier.